Compare Car Rental Deals in Labrador City to Save On Rates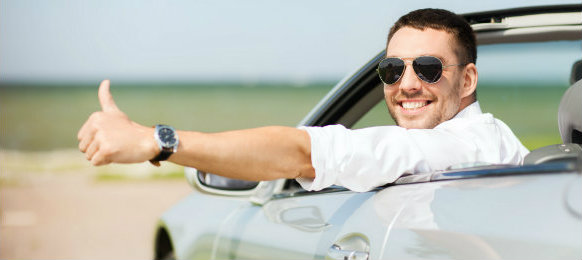 A cheap car hire in Labrador City can make traveling from one place to another easier
Labrador City is a beautiful town located in western Labrador, Canada. Situated near the Quebec border, Labrador City has an area of 14.99 square miles and a population of more than 7,200 residents, according to the 2006 census. Settled in the 1960s, Labrador City was actually created with the main purpose to accommodate the employees of Iron Ore Company of Canada. The iron ore mining industry is still one of the most important of the town. Nowadays, Labrador City is a lovely place to visit, being filled with wonderful sights of interest.
Top Attractions within Labrador City
Fun Foods is a wonderful place to visit in Labrador City. The restaurant serves some of the most delicious specialties in the area, the food here being always fresh and well cooked. The atmosphere in this spot is nice and friendly.
Cornelius Restaurant is a place not to be missed in Labrador City. If you like Italian food, you are surely going to love visiting this location. The selection of spaghetti and pizza here is so varied that there really is no way you will not find something to fit your tastes.
The Jean Lake Park is a beautiful place to be in for a relaxing afternoon in the nature. The park features numerous walking trails, but also picnic areas and great opportunities for bird watching. Numerous annual events are hosted by this location, including the Labrador West Regatta and Wabush Family Day.
The Duley Lake Provincial Park is located near Labrador City and is a great spot for camping. More than 100 campsites are located in this spot. The park also displays a beach with swimming possibilities, as well as boating and fishing facilities.
Gateway Labrador is the only history museum of Labrador City. Visiting this spot is really a must if you plan on enjoying a wonderful cultural day out in the city. In this Labrador City museum you will have the possibility to see numerous exhibits and artifacts, displaying Aboriginal history, also including trading and mining heritage exhibits. Children's programs are hosted by the location too.
VroomVroomVroom
Canada
,
Newfoundland and Labrador
,
Canada