Secure a Top Car Rental in White Rock - Fast and Easy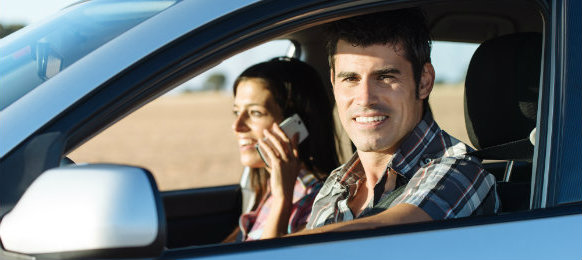 White Rock is a wonderful city located in British Columbia, Canada. White Rock has an area of 1.98 square miles and a population of more than 19,300 residents, according to the 2011 census. White Rock was incorporated in 1957, although the area was first settled in the 1790s. Nowadays, White Rock is well known for the numerous events held in this area. Some of the most popular ones are the Tour de White Rock and the Spirit of the Sea Festival, held in July and August. White Rock is also famous for the wonderful recreational spots that can be found here.
Top attractions in White Rock
Uli's Restaurant is an excellent place to eat in while being in White Rock. The food served in this venue is always delicious, while the service is fast and attentive to your needs. Everything is tasty, fresh and creatively presented, so there is no way you will not be able to enjoy a wonderful experience when being in this restaurant.
Deluxe Restaurant is among the best eateries in the city. The menu is varied, the food is great and the service really prompt. The atmosphere is absolutely perfect for a fine meal or a relaxing dinner and the prices are convenient for all visitors.
The White Rock Museum is the place to be at if you want to learn more about the past of this wonderful city. Numerous prehistory, history and national history exhibits can be visited in this spot.
White Rock Playhouse is a 176 seat theater located in White Rock. Numerous great stage performances are held in this location, including concerts and lovely shows.
Blackie Spit Park is a natural area in White Rock. A sandy park, wonderful views and great amenities can be found here. One of the most important activities in the area is bird watching, over 200 bird species being seen in this spot.
Jenkins Showler Gallery was founded in 1990. The venue is dedicated to one of the most famous Canadian artists, Jenkins Showler, featuring impressive original art works. The gallery displays paintings, sculptures, but also works on paper.
VroomVroomVroom
Canada
,
British Columbia
,
Canada