Compare and Book New Glasgow Car Rental Deals Today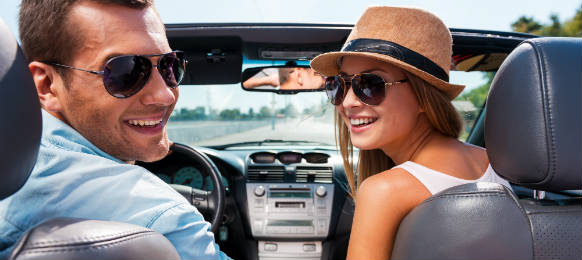 New Glasgow, a town in Pictou County, is located in the province of Nova Scotia, Canada.It is one of the largest cities in the area, its population numbering approximately 36,200 inhabitants. It was founded by Sir Robert Kenney. At present, New Glasgow is a wonderful place, ideal for a relaxing vacation.
Why rent a car in New Glasgow at VroomVroomVroom?
There are many benefits when you book a car rental with us. Here are just a few of them.
Zero booking fees and no modification fees
Fast and easy
Save time and money
Great prices
More vehicle options
Excellent customer care - Contact us via phone call, email or live chat if you need help. You can also get in touch with us on Facebook.
Top Attractions within New Glasgow

The Festival of the Tartans represents one of the most important events in New Glasgow. The event is no more a parade, but an important celebration of the Scottish roots of the place. It takes place in the summer and is a cheerful event with many interesting and nice activities. Cultural events, exhibitions, concerts, as well as many traditional activities take place. It is an amazing spot with lots of great things to offer to people. Food and souvenirs booths are also available on this occasion.
Hebel's Restaurant is located in New Glasgow. Its charmful atmosphere and great decor will amaze everybody. The food is unique and incomparable. Each dish is very well cooked and the ingredients are all fresh and carefully selected. The food variety is impressive, the most popular being the variety of salads, as well as the steak, chicken, seafood, veal and desserts. It is a nice place in New Glasgow for going out with friends, but also for a romantic date. The portions are very decent, but pricing is very reasonable. The food is healthy and fresh, so it is safe to have a meal at this restaurant in New Glasgow.
Magic Valley is located in New Glasgow, being one of the most visited and appreciated places in the area. It incorporates a small park for children, as well as picnic and camping facilities. It includes an amazing story book village, a castle and many other incredible activities and relaxation opportunities. The little ones will spend a great time here and will enjoy the experience at the fullest.
VroomVroomVroom
Canada
,
Nova Scotia
,
Canada