Finding a Cheap Car Rental in Cobourg is Now Easy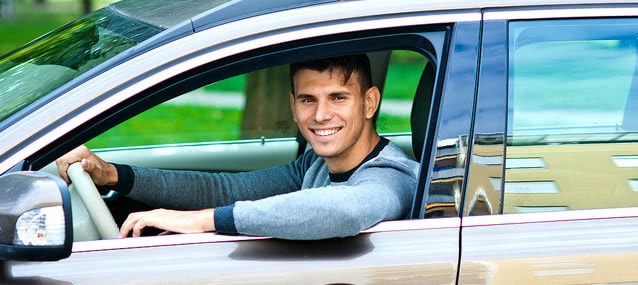 Cobourg is a city located in Northumberland County, in the Ontario province of Canada. The city is situated near Toronto, Port Hope and Lake Ontario. Cobourg is the largest city of its county and is completely surrounded by Hamilton Township. The nickname of Cobourg is "Ontario's Feel Good Town" and its motto is "Our strength Is In Our Humanity".
The United Empire Loyalist were those that settled Cobourg, in 1798. In 1818, the community was named like this, to honor the marriage of Princess Charlotte Augusta of Wales with Prince Leopold of Saxe-Coburg-Saafeld. In 1837, Cobourg was incorporated as a town. In present, it has an area of 22.37 square kilometers and a population of almost 19,000 residents. If you plan visiting it, do not forget about its most important attractions.
Why book a car rental in Cobourg at VroomVroomVroom?
Free to book and free to modify
High quality vehicles
More vehicle choices
Excellent service - If you need help in booking a car rental in Cobourg, simply contact our friendly customer care experts today via email, phone, or live chat.
Top Attractions within Cobourg

The Cobourg Waterfront Festival is an annual event held downtown. It celebrated the arts and crafts and the talent of the craftsmen and artists of the city. The tradition began in 1987 and since then the celebrations are started each year near the beach and the harbor of Cobourg. The entertainment is offered by live music concerts, outdoor theatrical displays, workshops and cook-outs. Distractions are in order for the kids, too, as they have a lot of play areas at their disposal.
Cobourg Museum Foundation is an organization supporting the historic sites of Cobourg. If you want to visit the historical attraction of the city, address to this foundation and you will benefit of great guided tours of the oldest buildings in the area of Cobourg.
Victoria Park Beach is a very popular attraction, not only for tourists, but also for Cobourg residents. The beach is the host of many events and volleyball tournaments. In this area of Cobourg you can enjoy a splash park, a picnic area, a pier and a great restaurant offering dishes of the local cuisine.
VroomVroomVroom