Secure a Top Car Rental in Pembroke - Quick & Easy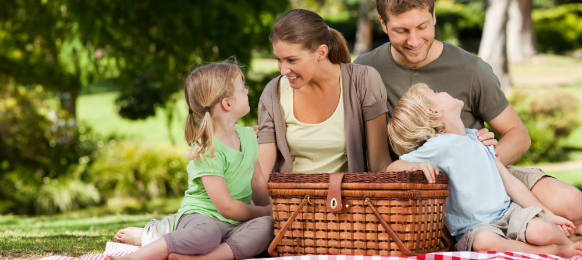 You can save up a lot by using VroomVroomVroom when you book a car rental in Pembroke. A city in the province of
Ontario
, Pembroke is at the confluence of the Muskrat River and the Ottawa River in the Ottawa Valley.
In 1856, Pembroke became a police village and later on, was incorporated as a town. Over the years, it has rehabilitated all its historic buildings and is now an ideal holiday destination, where you can forget about the hustle and the bustle of the big city.
Why rent a car in
Pembroke with
VroomVroomVroom?
There are no booking and modification fees
You will not be charged any cancellation fee if you cancel a booking within 48 hours prior to pick up
Fast and secured booking
Great prices are guaranteed - Check out our Price Promise for further details
More vehicle options
Great customer assistance - Simple contact our friendly customer care experts via chat, email or phone call.
Top Attractions Within Pembroke

Pembroke Pine Ridge is a great place, where you can enjoy a building mural presentation of the history on the Champlain Trail. You can do a lot of activities here, such as horseback riding, white water rafting, visit the Petawawa Military museum or the local galleries and museums. It is the perfect place, where you can relax and enjoy the beautiful scenery and fresh air.
East Side Mario's is known for its great value, but what keeps people coming back is the quality of the food, as well as the great food. You can bring in the whole family, sit down and get ready for the good time that comes with a great meal. The menu for this charming Pembroke restaurant is diverse and it ranges from exquisite, refined European food, to exotic and spicy Asian dishes. There is also an extensive list of fine wines you can choose from to make your meal complete.
Victoria Rose Tea Room and Dining offers a relaxing and elegant atmosphere for lunch or afternoon tea. As part of your experience, you will enjoy the linen, the beautiful china and the quiet, relaxing ambiance. This charming Pembroke venue uses seasonal ingredients for specialties that include delicious quiches, sandwiches, soups and salads, and the world famous butter tarts. In addition, the tea menu features over 30 varieties of tea, all served in china teapots.
VroomVroomVroom